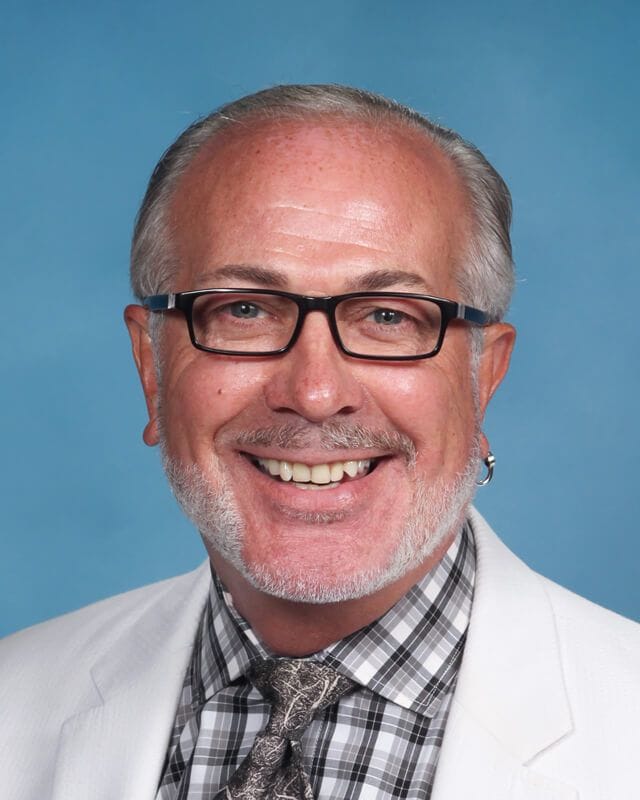 Welcome to Westminster School!
I hope that you are getting a feeling for our school's unique mission and the difference it can make in your child's life. Since 1962, Westminster has been working in partnership with parents to deliver not just an effective, high-quality academic curriculum, but an entire program for nurturing the mind, body, and spirit of each individual child.
Few investments have greater potential than your child's education. His/her depth of knowledge and understanding of the world, quality of academic skills, attitude toward life's opportunities and setbacks, good character, and self-confidence will all be critically shaped by your child's educational experience, especially during the formative elementary and middle-school years. At Westminster School, we understand how to engage and motivate students based on their natural curiosity and enjoyment during each phase of their development.  Our students are taught how to think critically and creatively, how to harness their energies and direct them to purpose, and how to respect themselves and others. In short, we give them the tools they need to succeed in school and in life. For over 50 years, we have helped parents raise knowledgeable, creative, kind, and confident children by applying the classical method to their educational lives and beyond.
Learning, striving, and having fun are not mutually exclusive, and these life-enhancing experiences are interwoven throughout our students' days. With small class sizes and a dedicated staff, we ensure that each student receives the loving attention and high expectations parents want for their child, and which are necessary if he/she is to become the best possible version of him/herself.  Nothing makes us prouder than to see a student realize his/her potential and thrive not only within our school community, but in the communities beyond Westminster School walls.
I invite you to visit Westminster School and see for yourself how we implement this unique program. I look forward to meeting and welcoming you in person.
Meet The Head of School, Ellis Glover
Ellis Glover has been the Headmaster of Westminster School since 1992. Educated in the classics and humanities, he served for 16 years as Assistant Director of Westminster School, imbibing its mission and philosophy from the school's founder and director, Jane Goll.
At one time or another since he joined the Westminster staff in 1976, Mr. Glover has been in charge of virtually every aspect of school management, from bus service to budget planning. His classroom involvement with students has included teaching them about Shakespeare, Italian Renaissance art, creative writing, extemporaneous speaking, social skills, and more. He served at one time as the school's Athletic Director and, along with representatives from two other schools, founded the Capital Athletic Conference, a competitive sports league of small independent schools. Many years ago, Mr. Glover initiated the Drama Program at Westminster, and has since produced and directed more than 75 shows. He is renowned for the extraordinary production values of his plays and, most importantly, for the remarkable performances he draws from the students.
As Headmaster, Mr. Glover maintains his involvement in all areas of school life, working closely with the administrative team, teaching staff, and maintenance crew. His standards of excellence guide every Westminster effort, from curriculum to house cleaning. He is a hands-on administrator who works closely with parents and teachers to guide each student along the path to success.
Mr. Glover believes that the core purpose of education is to teach children about their humanity, and that this can only be fully achieved person-to-person. For this reason, he strives to know and interact with the students. Every year, Mr. Glover teaches an enrichment class to all 8th graders, which focuses on various aspects of self-discovery and preparing for the future. In addition, he directs the 7th grade students in a Shakespeare play and the 8th grade students in a musical production each year.