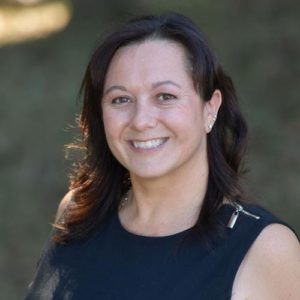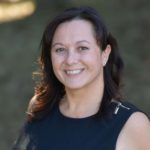 Erin McGann
Executive Assistant/School Receptionist
Westminster School  | 3819 Gallows Road Annandale, VA 22003 | 703-256-3620
BS, Mass Communication, Castleton University
Ms. McGann joined the administrative team in 2019, taking over the front-desk position in the main school office. As such, she serves as the primary receptionist for the school, providing a warm welcome and helping hand to the students, teachers, parents, and other guests who enter the office daily. In addition to general office administrative tasks, Ms. McGann serves as personal assistant to the Head of School, maintaining his calendar and daily schedule, and facilitating communication with the various groups and individuals in the school community. She also works closely with the bus supervisor and the maintenance department to ensure smooth
implementation of daily bus service, field trips, and Westminster's busy events calendar.