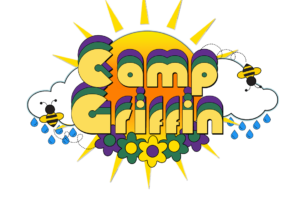 Per our COVID mitigation policy, non-Westminster campers will be required to provide proof of full vaccination or a negative PCR test within 72 hours of the first day of Spring and Summer Camp attendance. The PCR test must clearly display the date and time the test was taken. If an unvaccinated Westminster camper travels by plane, train, or cruise ship, he/she will need to be tested with a PCR test a minimum of three days after return and provide the test to the Camp Director for admittance. * This policy is subject to change based on Covid-19 guidelines.
Experience ~ Explore ~ Create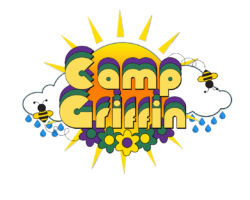 Spring Camp
4/4/22 – 4/8/22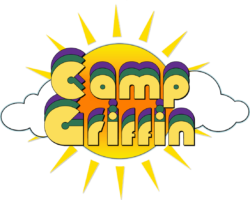 Summer Camp
6/20/22 – 8/18/22
Registration Now Open!