Meet our Head of School, Nancy Schuler
I am delighted that you are considering Westminster School for your child.  Thank you for taking the time to learn about our unique program and classical approach.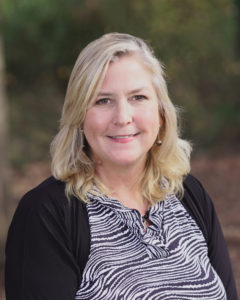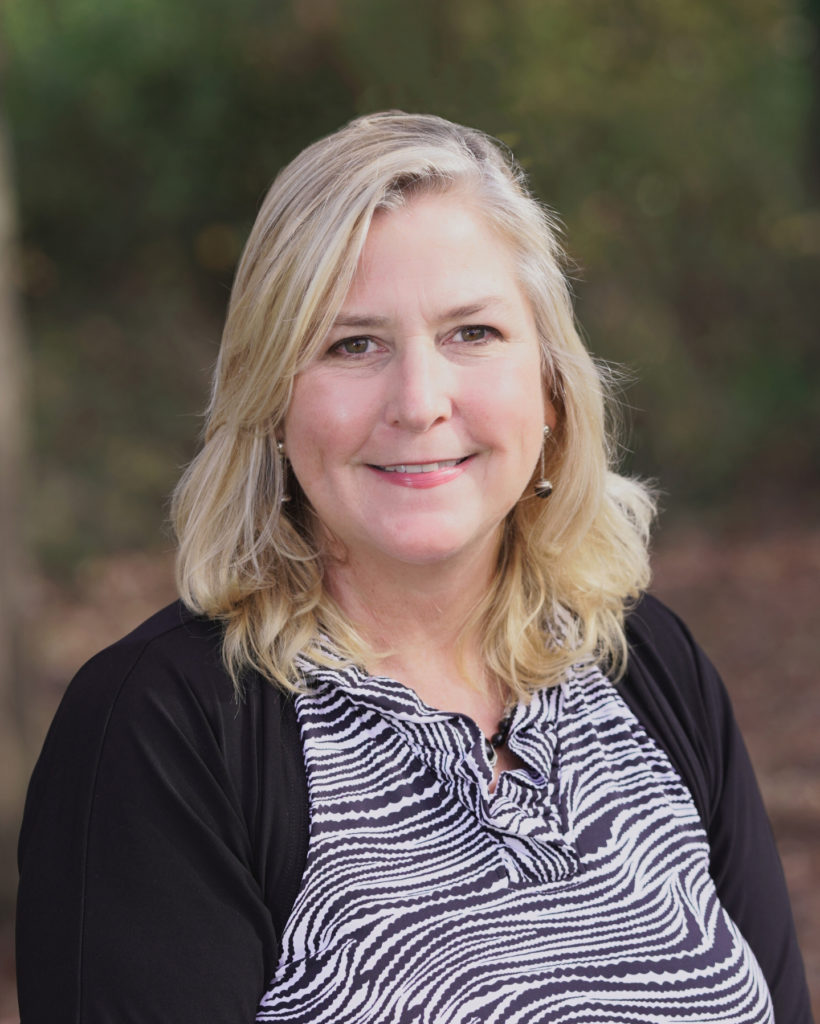 The first time I stepped through the doors of Westminster School, I was 11 years old and just starting as a new 6th -grade student.  Having come from a Fairfax County public school, I did not know what to expect from this unfamiliar place.  Little did I know then the impact the decision my parents made to bring me to Westminster would have on my life.  Very quickly, I began to see the difference between my previous school and the one I had just joined. Never had I learned how to study, take notes, develop a passion for classic literature, and write at such a high level.  In addition, I was exposed to a wide array of experiences in the arts and athletics, and taken on field trips to the opera, museums, outward-bound excursions, camping trips, and Williamsburg. Coming to Westminster changed the course of my life and set me on a path much richer and more well-rounded than I would have had otherwise. I am pleased to say that all of those eye-opening, world-changing experiences I had are still available to our students today, along with many more enhancements that have been made since my days as a student. Westminster is a place that inspires wonder, engenders kindness, instills a work ethic, and empowers a young mind and heart to explore the possibilities that life has to offer.
Few investments have greater potential than your child's education. His/her depth of knowledge and understanding of the world, quality of academic skills, attitude toward life's opportunities and setbacks, good character, and self- confidence will all be critically shaped by your child's educational experience, especially during the formative elementary and middle-school years. At Westminster School, we understand how to engage and motivate students based on their natural curiosity and enjoyment during each phase of their development.  Our students are taught how to think critically and creatively, how to harness their energies and direct them to purpose, and how to respect themselves and others. In short, we give them the tools they need to succeed in school and in life. For 60 years, we have helped parents raise knowledgeable, creative, kind, and confident children by applying the classical method to their educational lives and beyond.
Learning, striving, and having fun are not mutually exclusive, and these life- enhancing experiences are interwoven throughout our students' days. With small class sizes and a dedicated staff, we ensure that each student receives the loving attention and high expectations parents want for their child, and which are necessary if he/she is to become the best possible version of him/herself.  Nothing makes us prouder than to see a student realize his/her potential and thrive not only within our school community, but in the communities beyond Westminster School walls. Thank you for your interest in our school. I look forward to meeting and welcoming you to our campus soon!
With Warm Regard,


Biography
After 30 years of service to Westminster School, Mrs. Nancy Schuler was named Head of School by the Board of Trustees and assumed that position on August 1, 2021. She is the third Head of School since Westminster's founding in 1962. Mrs. Schuler holds a BS in Elementary Education with a concentration in Business Administration and a MEd in Independent School Leadership. Mrs. Schuler is determined to uphold Westminster's mission and values while welcoming new possibilities for expanding the program and serving the school's evolving community. She is surrounded by a dedicated staff, knowledgeable and well prepared to assist her.
Mrs. Schuler's association with Westminster School began when she was 11 years old, with a transfer to Westminster from public school at the beginning of 6th grade. She enjoyed three years as a student in the school and had the privilege of being taught by Mrs. Goll, the school's founder. Mrs. Schuler remembers fondly her days as a Westminster student and says that those three years helped to chart the path for her future education. She remembers being fascinated by her classical studies, enthused by her dance classes, and excited about learning French. Most of all, she remembers the personal attention she received and the constant reminders to be kind, responsible, and respectful. She is very proud to be a Westminster alumna. When she graduated from college with a degree in education, Mrs. Schuler was invited to teach at Westminster School by Mrs. Goll. She became the 3rd/4th grade history / classical studies teacher and loved the six exciting years she spent with her students exploring the wonders of ancient Egypt, Mesopotamia, and Greece. Her success as a teacher led to administrative responsibilities, and Mrs. Schuler served as the 3rd/4th grade team leader for a number of years.
After giving birth to twin girls in 1996, Mrs. Schuler took time off to be home with her children and then returned to Westminster in the capacity of Admissions Director. In the years following, she also served as History Department Chair, Geography Department Chair, and took on increasing administrative responsibilities, including, most recently, heading up the school's COVID response and safe return to school. Mrs. Schuler says that being the parent of three Westminster graduates has been the most rewarding role she has had at the school. She has seen the Westminster values flower in her children and help guide their success through high-school, college, and now into their professional lives.
After experiencing the school from every angle—as a student, a teacher, an administrator, a parent, and now as the leader of the school, Mrs. Schuler is proud to share those various perspectives with parents and others interested in Westminster School.