Thank you for your interest in Westminster School!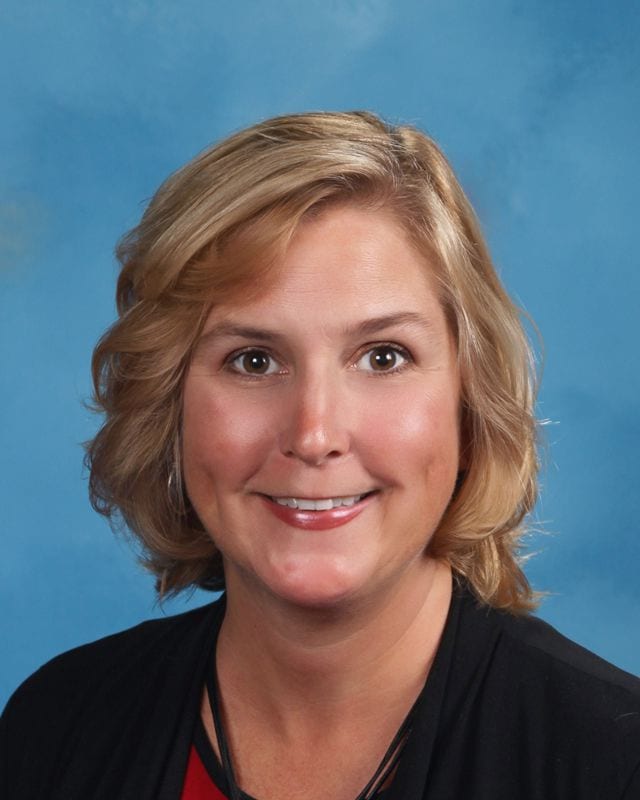 Deciding to enroll your son or daughter at a particular school is an important decision for any family. We encourage you to visit our campus and learn more about what makes Westminster School so special. While here, you may meet with current students and faculty, observe classes, and see what exciting things are happening in our classrooms.
We have a weekly tour on Tuesday mornings at 9:30 a.m. or  contact me to make an appointment that better fits your schedule.  In addition, you may like to attend one of our Open Houses for an opportunity to talk with teachers, administrators and current parents.
I can be reached at 703-256-3620 or admissions@westminsterschool.com.
Complete the form below to receive more information about our application process and our upcoming events.
Nancy Schuler, Admissions Director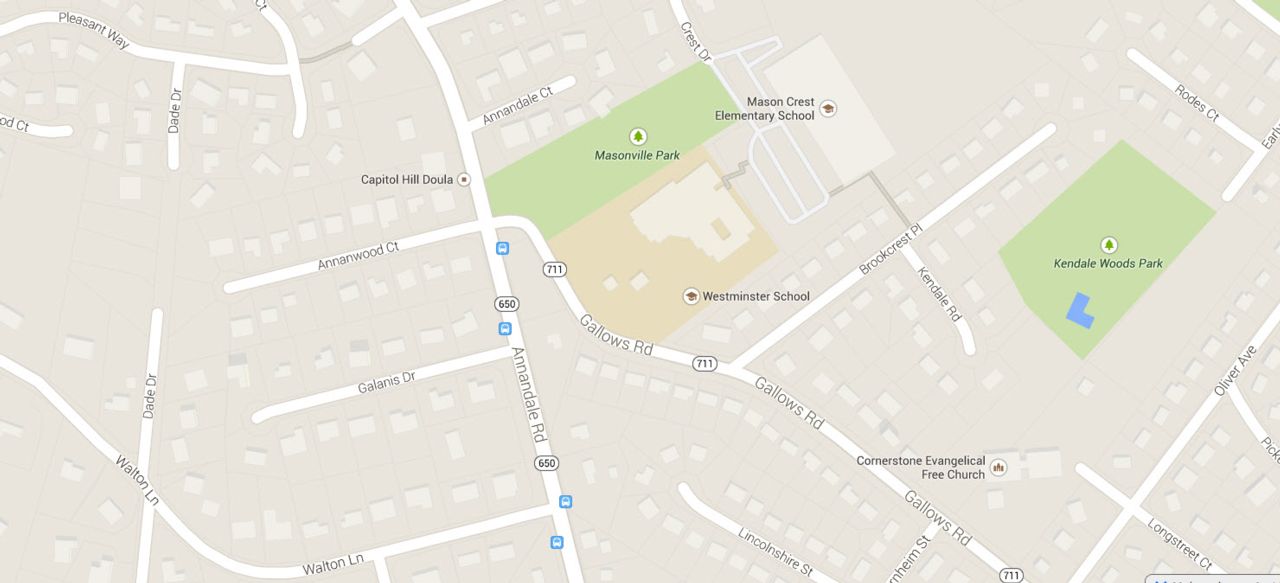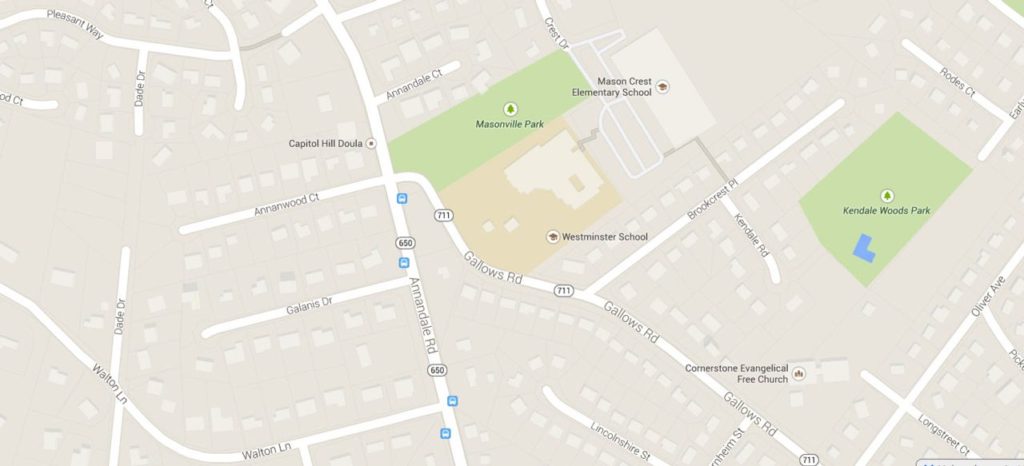 From 495 (Capital Beltway), take the Gallows Road exit (#7). Turn inside the beltway toward Annandale. Proceed down Gallows Road for approximately one mile to the first stoplight (intersection of Gallows, Annandale, and Hummer/Heritage Roads). Proceed straight and Gallows Road becomes Annandale Road. At the second stoplight, turn left (onto Gallows Road). The road curves to the right and the school is immediately on the left. The visitor's driveway is indicated by a sign. Proceed up the driveway and park in any space designated "Visitor." The school office is located just inside and to the right of the main entrance.