A Message From The Camp Director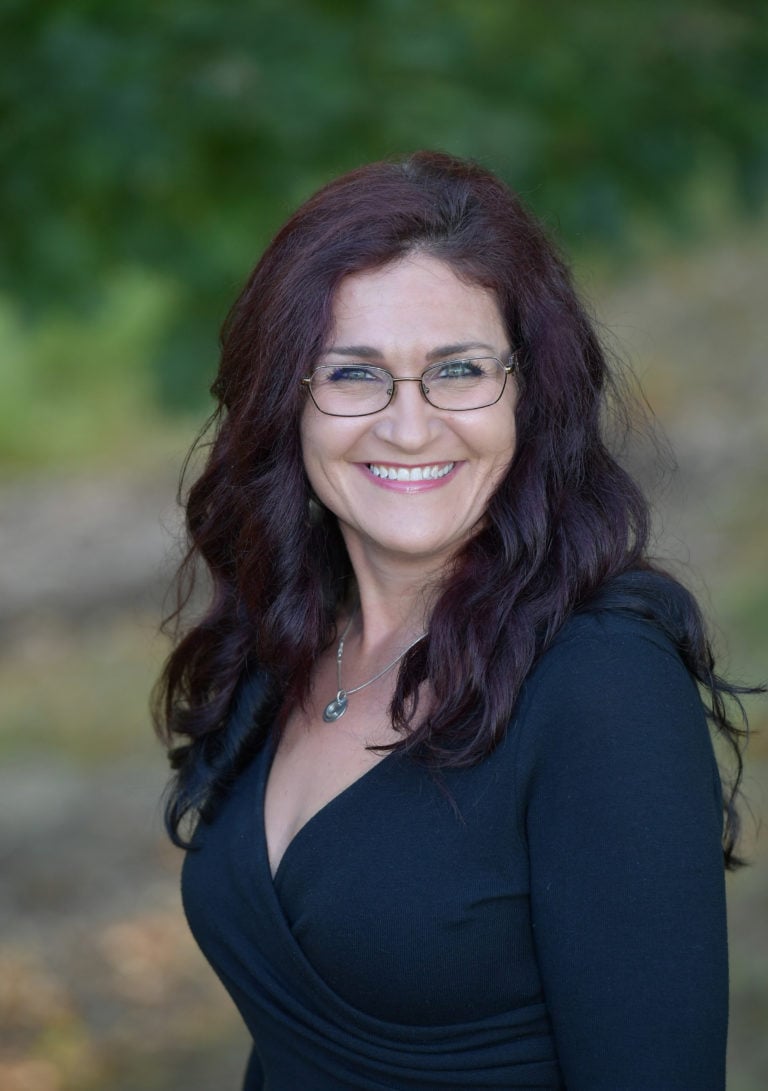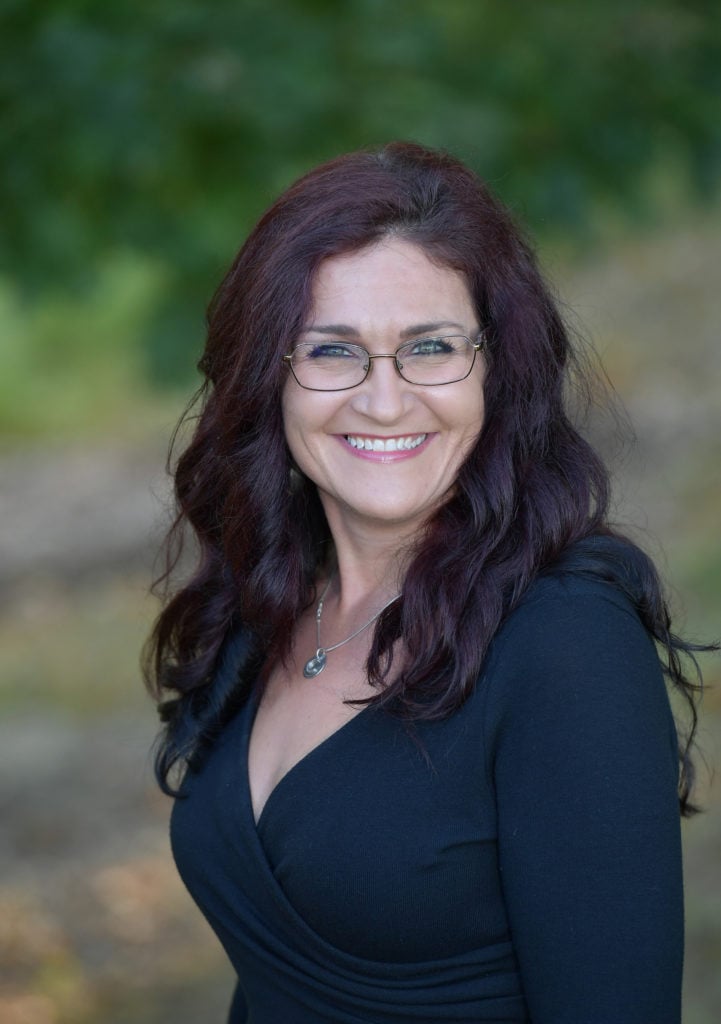 Thank you for your interest in Camp Griffin at Westminster School.
Camp programs are an integral part of a child's intellectual, social and emotional development. Problem solving, working with others, and developing independence are all key steps in a child's overall growth.  In addition to a rich summer program, we also offer intersession camps during winter and spring break.  Camp Griffin is conveniently located at 3819 Gallows Road, Annandale, Virginia 22003 (just two stop-lights from 495).
Unlike many summer camps that hire from the outside, Camp Griffin is primarily staffed with Westminster faculty and alumni. They are camp certified and well versed in Westminster values, such as kindness, cooperation, and respect of others.  Our staff brings an enthusiasm for creativity, exploration, and fun.
At Camp Griffin, we accept children from age 3 to rising eighth grade. Campers are divided into three different age groups to ensure that they are exposed to-age appropriate activities and schedules. We strive for the children to be busy exploring the world around them. We encourage individuality while they are fostering their own creativity.
Camp Director Kari Mock is available to answer any questions regarding Camp Griffin.  To contact Ms. Mock, fill out the form below, email kmock@westminsterschool.com, or call at 703-340-7268.
Experience ~ Explore ~ Create