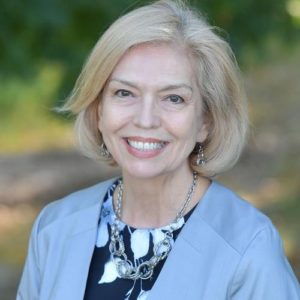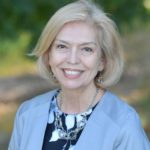 Susan Glazier
Assistant Head of School
Westminster School |  3819 Gallows Road Annandale, VA 22003 | 703-256-3620
Ms. Glazier began her career at Westminster School in 1995 as Assistant to the Headmaster.  After gradually assuming greater responsibility in more and more areas of school operation, Ms. Glazier was promoted to Executive Assistant and, finally, Assistant Head of School in 2004.  As such, she is a contributing voice in administrative policy decisions, represents the school at public and school events, and carries primary responsibility for a number of Westminster programs.
Ms. Glazier serves as chief writer and editor for Westminster School, articulating policies and procedures and promoting the school in various venues.  She writes and edits for all school publications, including the web site, Westminster Review, school newsletters, promotional brochures, and other communications. Ms. Glazier is the primary recruiter for the teaching and administrative staff.  She also serves as team leader for the arts and library staff and is currently Chair of the Science Department.  As the school's liaison with the Virginia Association of Independent Schools (VAIS), Westminster's accrediting body, Ms. Glazier heads up school-wide reviews, writes reports, and coordinates Westminster's adherence to all standards set by VAIS. Most enjoyably, Ms. Glazier works very closely with the Headmaster on all upper-school (7th/8th grade) drama productions, choreographs student presentations, teaches dance classes to 7th-8th  graders, and co-teaches with the Headmaster an enrichment class for the 8th grade.
Ms. Glazier grew up in Louisiana and Texas, and graduated from Rice University in Houston.  One of her most cherished experiences was acting with a summer Shakespeare troupe through a program sponsored by the University of Texas.  When she moved to Washington, DC, this led to employment in public relations for the Shakespeare Theater Company.  While her children were growing up, Ms. Glazier put her high-school drill-team experience to use running her own small aerobic dance company, where she choreographed and taught dance fitness classes.  These experiences, along with a variety of writing and non-profit administrative positions, provided unique preparation for assisting with the very diverse duties of a Westminster School administrator.
Ms. Glazier's younger son attended Westminster School from 1997-2003, a privilege for which she remains grateful.  The school's influence on her son in terms of educational excellence and the development and nourishing of his special interests and talents is ongoing.