Westminster School Celebrates A Diverse Community, And A Shared Dream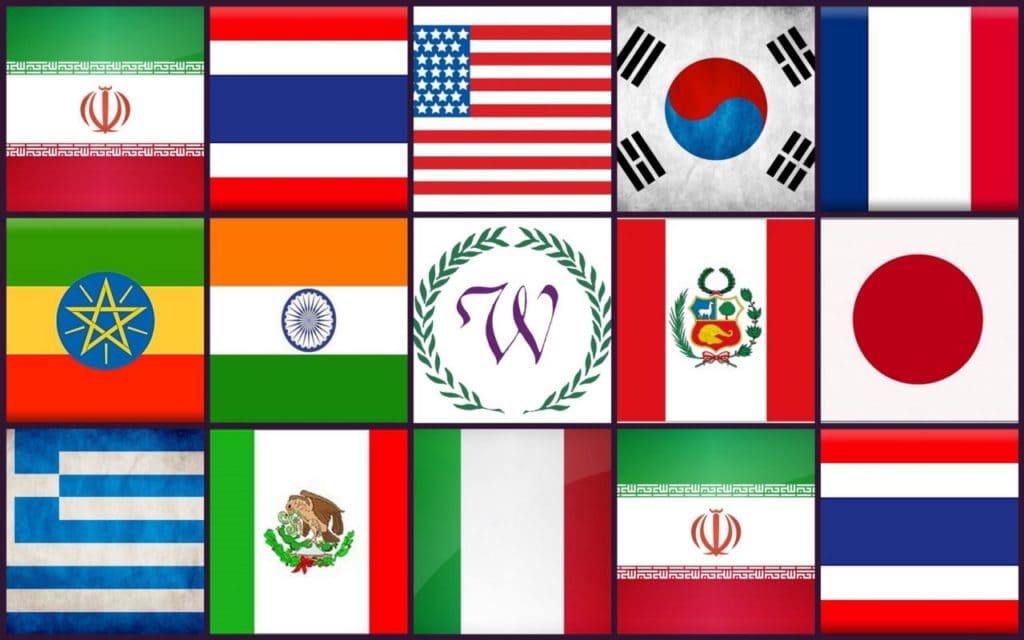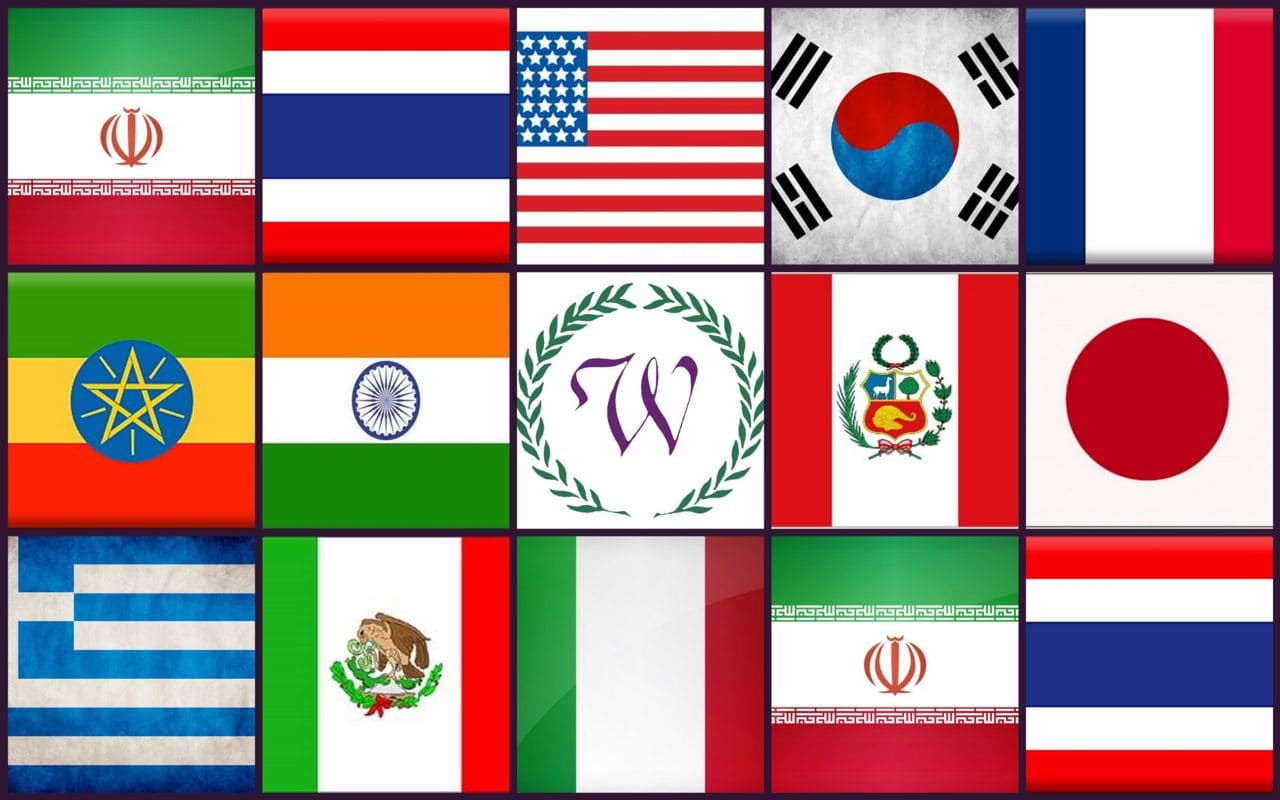 The Westminster School community and friends came together on Friday, February 27, to celebrate our rich cultural diversity.  More than 40 different nationalities are represented by Westminster students, parents, and staff. Many attendees dressed in elegant and colorful clothing representing their heritage.  The evening was filled with fabulous food from around the world, beautiful displays, and songs from the children and special guest, Ms. Patsy Casino, that celebrated those values that unite us.  The International Evening reflected the cultures that make our school such a special place, and radiated warmth, laughter, and the sharing of traditions with one another.
Thank you to all those who generously donated to the successful International Evening. Thank you to the 8th graders providing childcare:  Dylan Hudock – Erik Hudock – Kenny Lin – Maddie Mai – Steven Mills – Rhea Nandra – Ashley Owusu – Lauren Tanner.
AMERICA
Mr. & Mrs. Michael Rose
Smoked Beef Brisket | Pulled Pork
ETHIOPIA
Mr. Yetinayet Habte
Anebaberro (Ethiopian flat bread topped with a mix of berbere (Ethiopian spice mix))
Samoosa (Vegetarian)
Mr. Fukare Yimtatu & Mrs. Azeb Tefera
Ethiopian White Honey Wine
Mr. & Mrs. John Riverson
Flavor Pastry
Butter Cookies | Pound Cake
FRANCE
Mr. & Mrs. Arnaud Couraud
Assorted Mini-Quiche
Mr. & Mrs. James Dillon
Cheese & Crackers
GREECE
Friends of Westminster School
Souvlaki with Tzatziki (Grilled chicken with yogurt cucumber sauce)
INDIA
Mr. & Mrs. Gurdeep Monga
Samosas (Puff pastry filled with potato stuffing)
Served with Tamarind Chutney & Mint Chutney
Friends of Westminster School
Cucumber Mint Raita with Naan
IRAN
Mrs. Nargess Moghaddam
Alborz Persian Restaurant ~ Vienna, Virginia
Persian Rice | Kebab | Chicken-Ground Beef-Beef
Friends of Westminster School
Herbs & Feta Platter | Cardamom Tea
ITALY
Friends of Westminster School
Cold Antipasto Platter (Assorted meats, cheeses and oils.)
JAPAN
Miss Julie M. LaRose
Assorted Sushi
Spicy Tuna Roll, California Roll, Shrimp Tempura, with Salmon and Tuna Nigiri
Friends of Westminster School
Yakitori (Grilled chicken with sauce)
MEDITERRANEAN
Mr. & Mrs. Michael Rose
Zoes Kitchen ~ Fairfax, Virginia
Hummus Trio and Pita Bread
MEXICO
Friends of Westminster School
Guacamole with Tortilla Chips
PERU
Mr. & Mrs. Rudy Arispe
Peruvian Chicken
SOUTH KOREA
Mr. Ali-Minayar & Mrs. Susan Oh-Minayar
Korean Rice Cakes
Mr. & Mrs. Tae Kim
Kim Bop (Korean Rolls)
THAILAND
The Breen Family
Thailand Thai Cuisine ~ Fairfax, Virginia
Fried Chicken WonTons | Chicken Satay (with Peanut Sauce)