From Shopping to Transportation, Here's How to Prepare for the 2020–21 Academic Year
Education has always been a primary driver of overall health. Quality teaching helps cultivate reasoning, social-emotional awareness, community engagement, life skills, and knowledge—all of which contribute to individual and community growth.
As families and children battle social isolation, financial worries, and mental health challenges amid the COVID-19 pandemic, how to responsibly reopen schools, whether that means an in-person, virtual, or hybrid model, becomes a critical question.
Whatever model your school chooses, one thing is clear. The academic year that starts this fall will be unlike any other. If you have a child who will be going back to school or starting preschool this year, here are six things you'll need to think through while planning for the upcoming school year.
1. The School's Readiness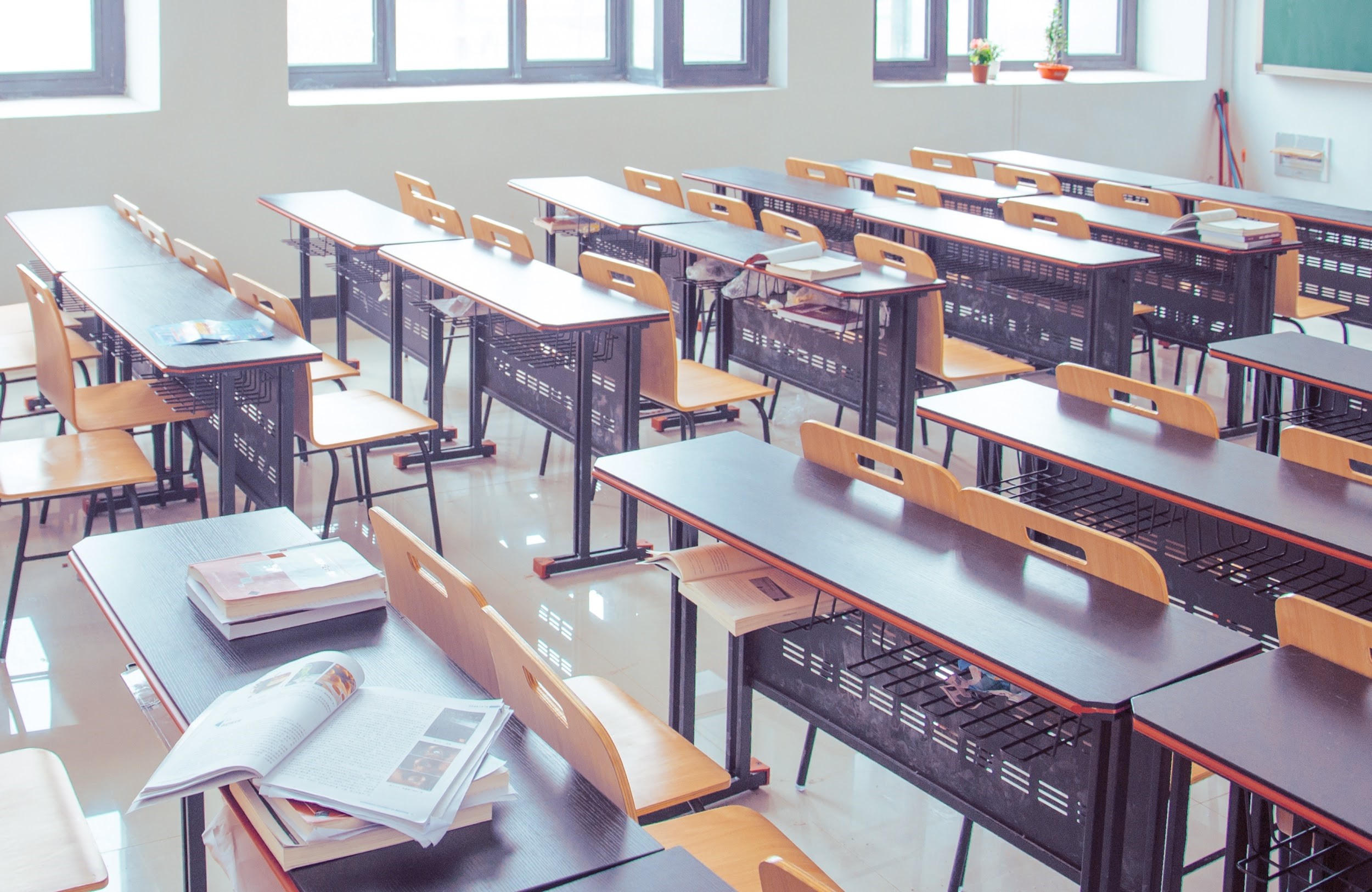 Many public school systems throughout Washington, DC, are still unsure about the way forward. While some have decided to go completely virtual for the next year (full-day online instruction), others are considering hybrid or in-person models.
If your school chooses to reopen for in-person teaching, learn about the safety procedures in place. Will the campus be sanitized regularly? How will they address air purification and ventilation? How do they plan to maintain social distancing? What will the class sizes be? How will they help students transition to physically distant interactions with teachers and classmates?
For schools that are going virtual, consider the technology they will be using and the class schedules. Schools opting for virtual classes should also let parents know how they are addressing several issues, including the amount of screen time distance learning entails, which has raised concerns, particularly for younger students. The lack of social interaction is another problematic issue the school should address.
2. Your Child's Readiness
This has been a stressful time for children. Talk to them, teach them about self-care, and provide them with emotional support.
If your child will be attending school in person, teach him or her how to wear a mask properly, to maintain social distance, to wash his or her hands correctly, and to interact with friends safely.
"At Westminster, we're moving forward with in-person learning this fall with every possible safety measure in place," says Nancy Schuler, Admissions Director. "We recognize the importance of having children back in school, but we also know this pandemic isn't over. We're being responsible about opening, and a big part of that is school staff and parents ensuring the students understand and participate in the safety measures."
3. Back-to-School Shopping in a Pandemic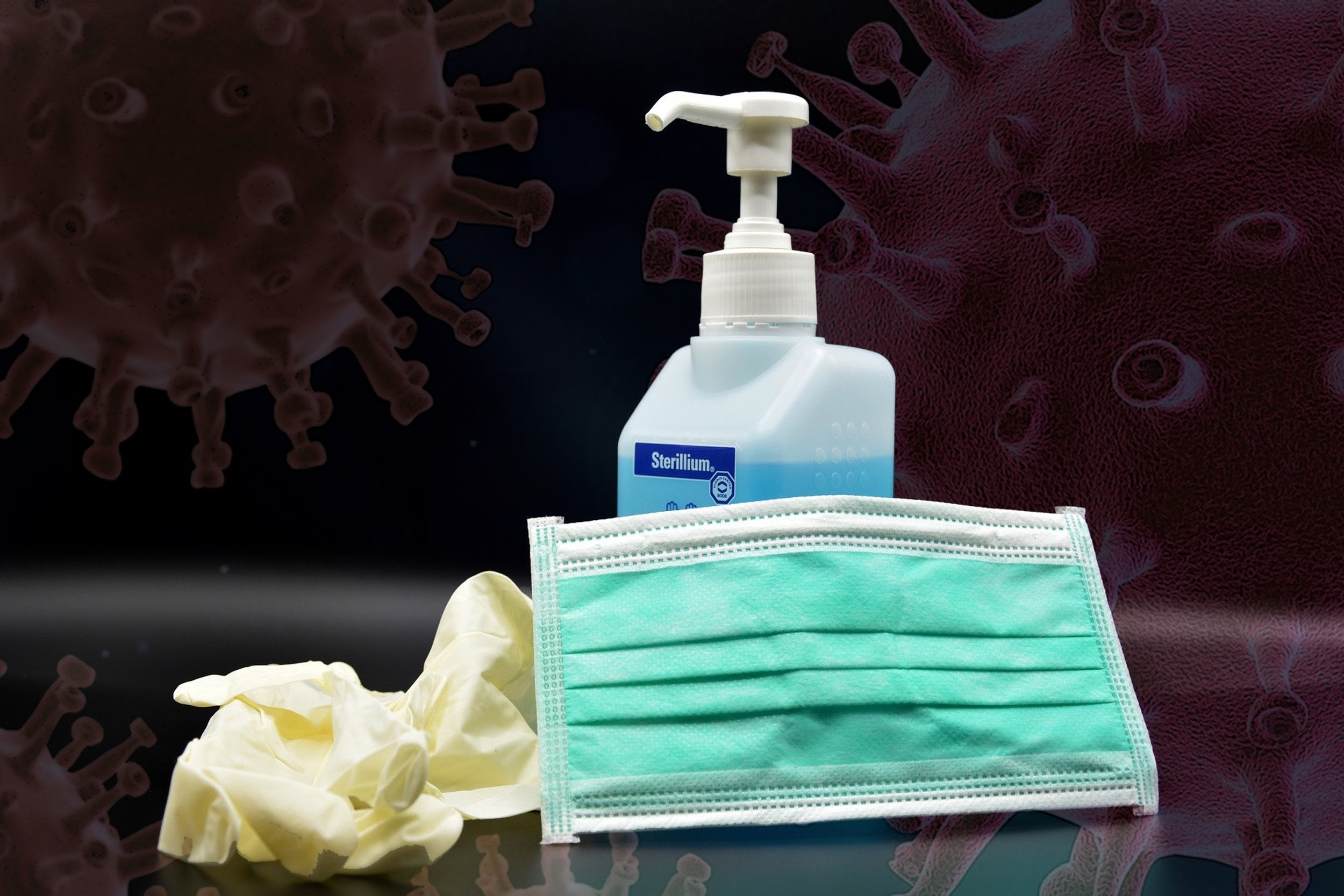 In addition to traditional school materials, you should also purchase safety supplies if your child's school is holding classes on campus. This may include gloves, sanitizer, masks, and disinfectant wipes.
If your school opts for virtual learning, prioritize investing in good printers, laptops, study desks, and arts and crafts supplies.
4. Mandatory Immunizations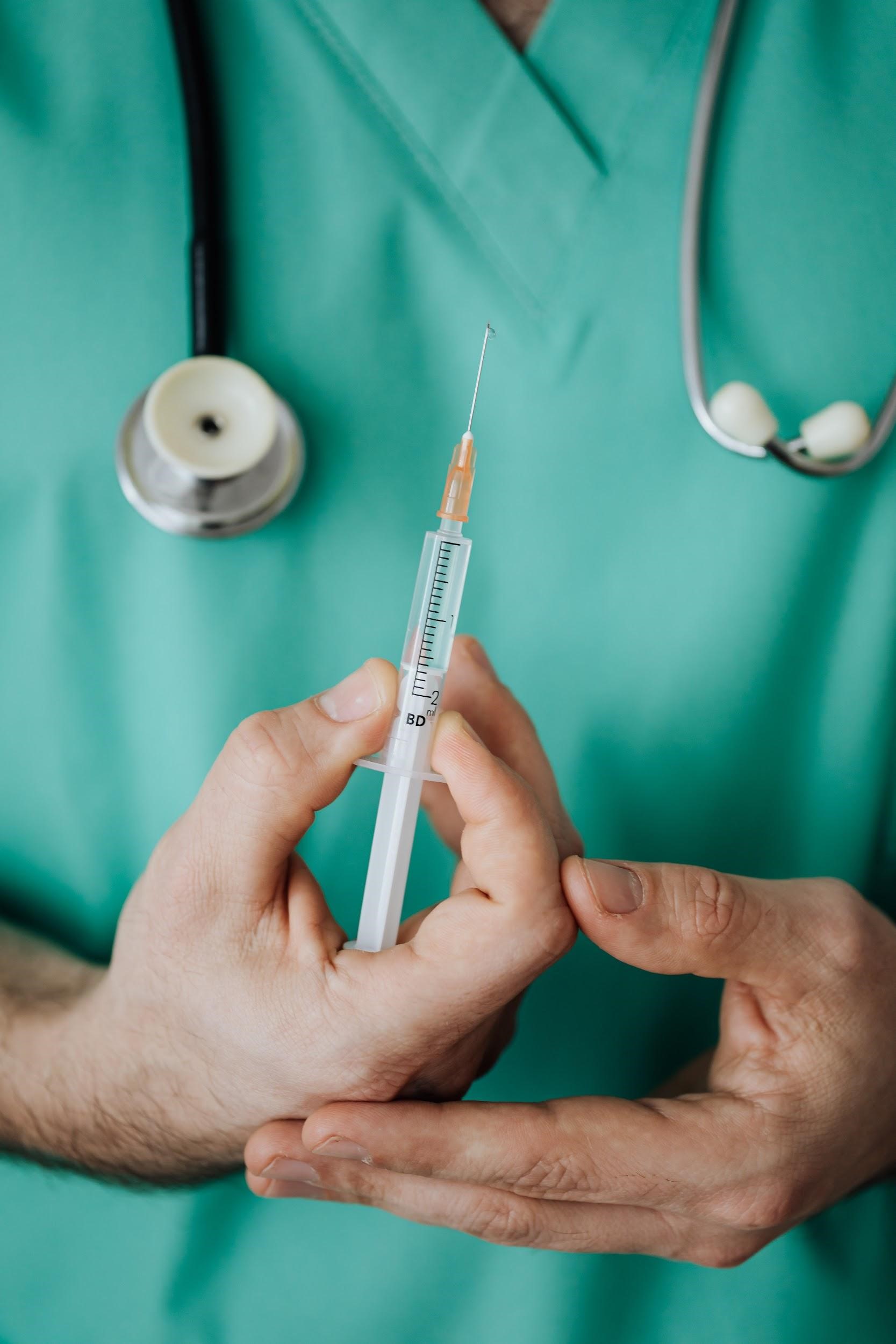 Ensure your child is up to date with his or her immunization schedule and has received all the mandatory vaccinations, including the flu vaccine. Most schools require immunizations to be completed before admission to the next school year.
5. Transportation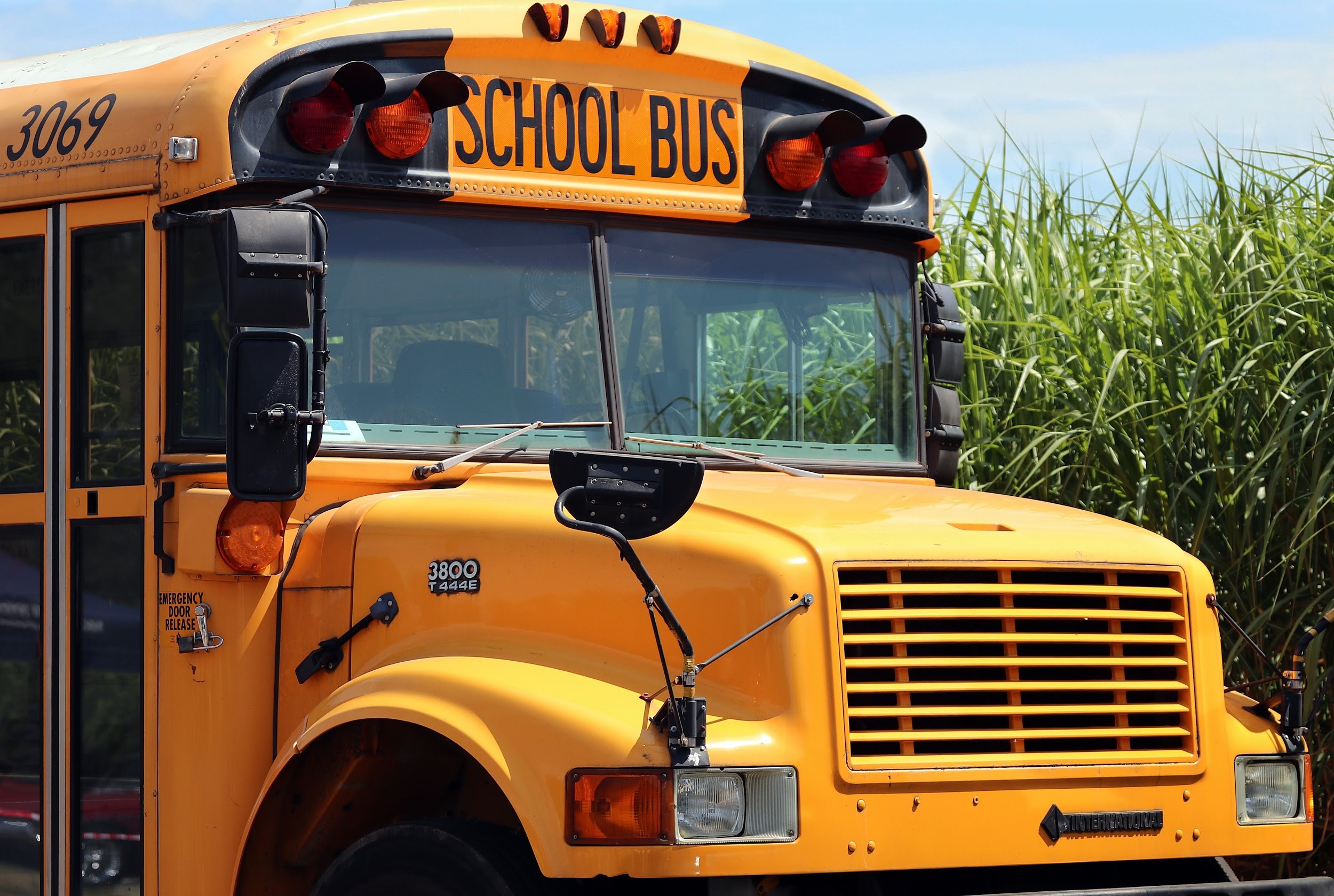 If your child will use a bus service to get to school, teach him or her how to read social distancing visual cues, keep his mask on, and talk to him or her about spaced seating protocol. Ensure the buses will be sanitized regularly, and speak to the school if you have any concerns.
If carpooling, children should be instructed to keep their masks on while in the car.
6. Your Work Schedule and Childcare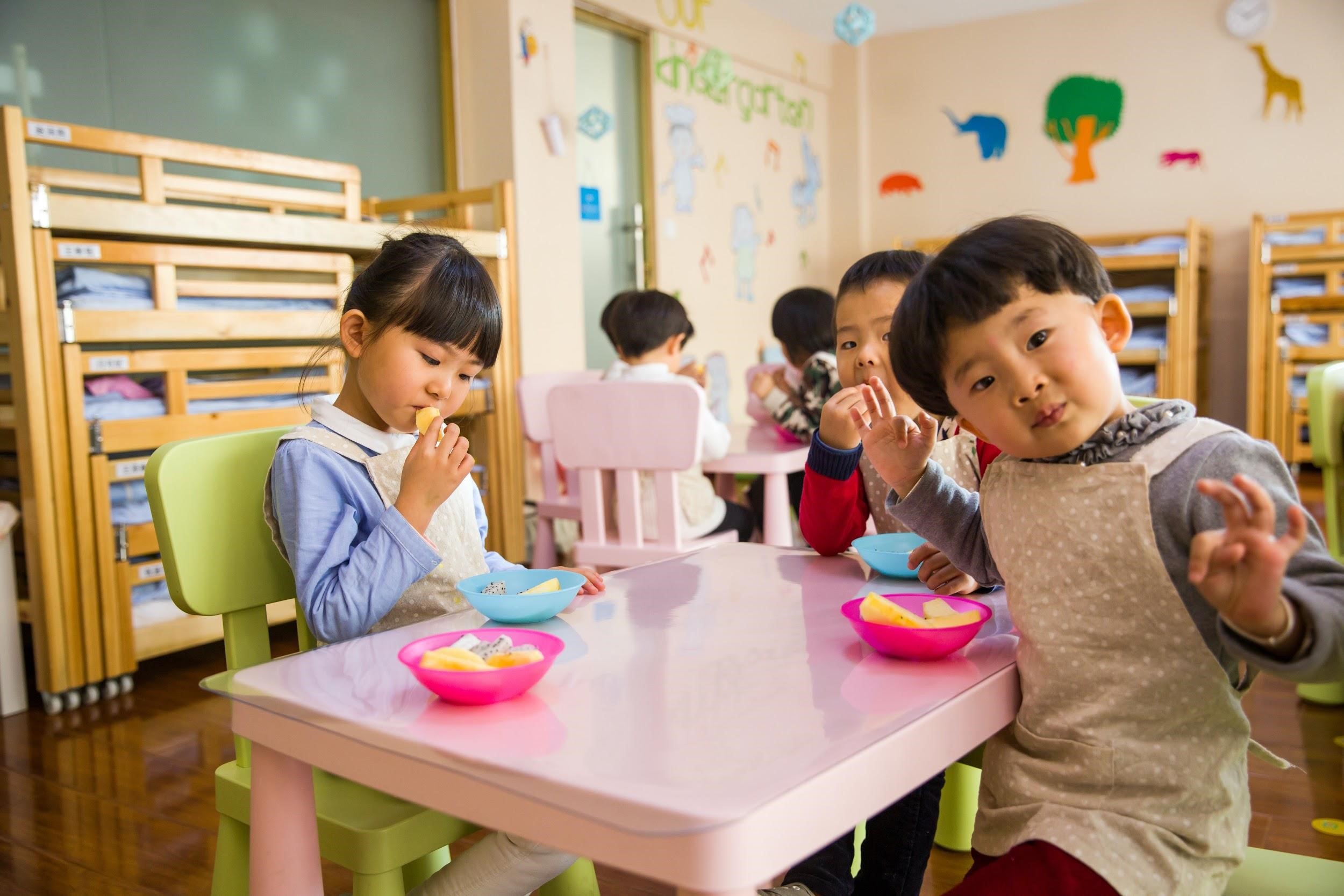 Until all schools go back to full-time in-person classes, parents will have to adjust their work schedules or look for childcare. Many parents who work from home will likely also struggle to make time to teach their children.
It is best to start looking at childcare options before school starts. Most virtual and hybrid schooling options will result in a direct economic cost for families. If the childcare services in your area are not affordable, you might need to rely on friends and family.
Westminster School considered parental concerns, their students' well-being, and the recommendations and requirements of several health and educational organizations before deciding to open five days a week for in-person learning this fall. Westminster is a private school with small class sizes. They have implemented a litany of safety measures, including increased ventilation and air purification, increased spacing, regular sanitization schedules, elimination of group gatherings (assemblies, indoor field trips), and more.
If you wish to enroll your child in a private school that is open for in-person learning this fall, Westminster is now conducting in-person campus tours. Schedule yours today.